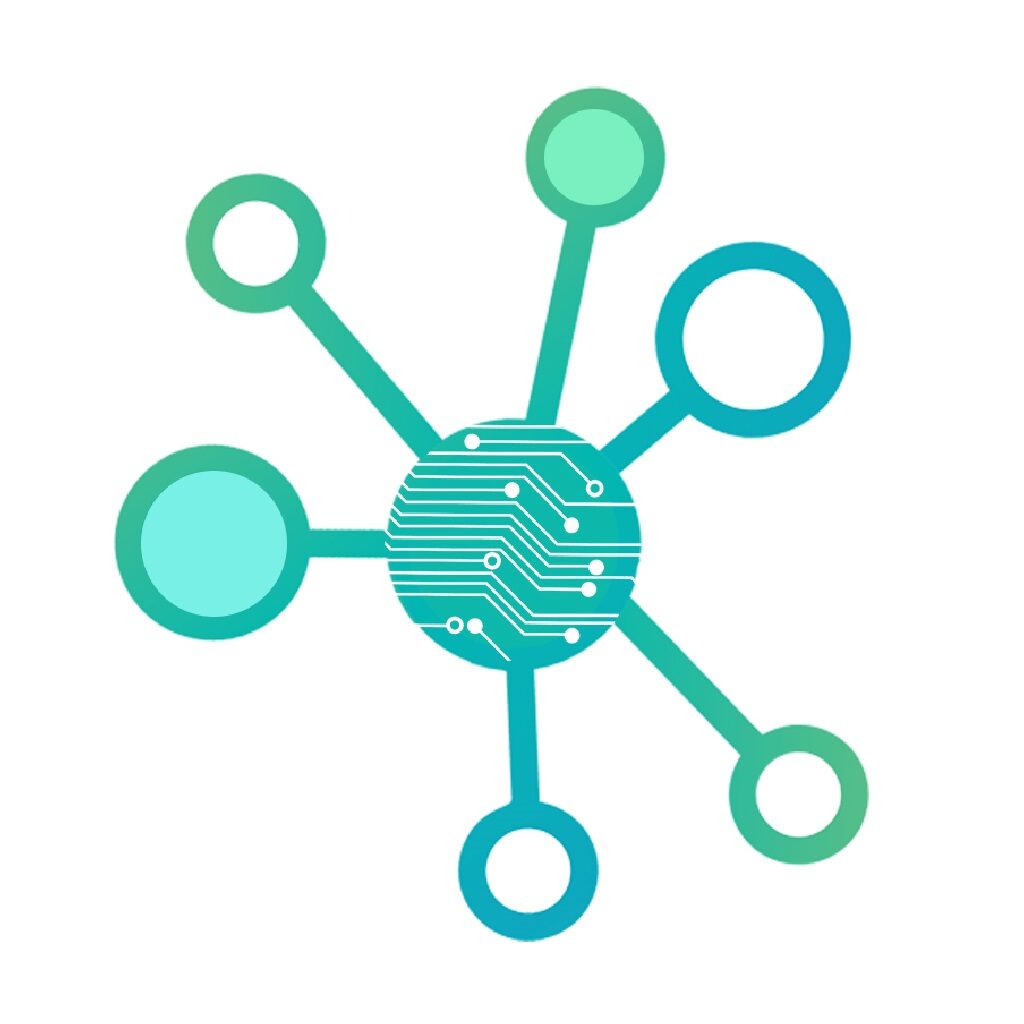 Technology Innovation Center
Empathy for the myriad problems of mankind is the start of the entrepreneurs journey, which is filled with excitement as much as uncertainties. It would be prudent for aspirants to rely on professional advice and support to take your ideas to the market successfully. The Technology Innovation Center is a unique locale where you will have ample opportunities to technically refine your ideas, understand the market and strategize your business model within its safety and protective environs.

Read more…

The technical expertise of the faculty, research and fabrication equipment at a reasonable cost, seed funding, mentorship by successful entrepreneurs and industrial experts, entrepreneurship programs, assistance in financial, marketing and legal aspects of the business shall provide a bedrock platform to help you make a smooth transition from the idea to a scalable product.
Our vision
NURTURE the innovation culture in young entrepreneurs
FACILITATE collaborative technological problem solutions
IDENTIFY and support promising ideas and accelerate its transition to market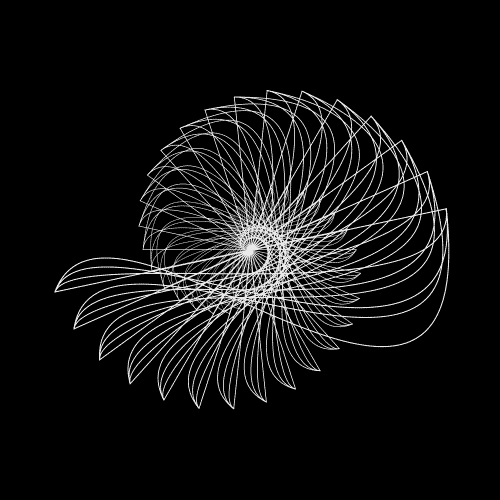 Industry Projects
Proof of concept or product based problem statements from various industries are open to faculty and students to collaborate, contribute and gain experience from the projects.
Programs
Special tailored programs and hackathons will be conducted to inculcate design thinking, creative thinking, lean concepts of customer discovery, value proposition, digital marketing, rapid prototyping, business model canvas, pitching and presentation, financial, legal, IP patenting, lean manufacturing, scaling up. These are interactive workshops and the participants will go through not only the technical feasibility of the solution to make a prototype but also the customer survey to access the commercial viability and go to market strategy. This is essential for minimizing the failures of the Incubatees.
Facilities
Tools to help in fabrication include 3D printers, laser cutters, CNC router and milling machines, electronic station, PCB prototyping, band saws, planar, hand tools, etc. State-of-the-art laboratories of IIT Palakkad will also be accessible for testing and manufacturing.